Hello everyone,
I have a problem with airspeed sensor, out of the 5 pixhawk I have, only 1 recognize it. In QGC in the sensor tab I don't have anything about airspeed (only when connected to the "good" pixhawk).
The airspeed sensor is a JMT F19129/30, and the pixhawk tested are version 2 (cube) and Pixhawk 4. The fact that it works well on a cube show that the airspeed sensor works. I use the latest stable version of PX4, QGC is up to date. Circuit breaker for airspeed is 0.
After hours of research I don't know where to look. If someone has any idea on this problem, any help would be greatly appreciated.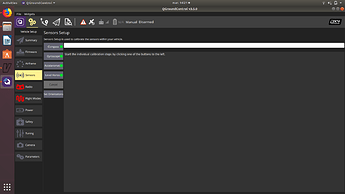 Thanks a lot in advance !
Olivier