April 05, 2023
Join us
Agenda
Community Announcement
Community Q&A
General Discussions
Community Announcement
---
A.1 : v1.14 beta testing
Community Q&A (No deep technical discussions)
---
Guideline for asking a Question
Specify what you are trying to achieve
Specify what environment / platform you are using
Prepare a Link or Document to help understand if possible
First, ask the question on Discord or create a Github Issue!
If you take over 5 minutes for the question, please continue in Discord or a Github Issue.
Q.1: Crash report - Jw
Without companion computer, it flew perfectly. But after having companion computer (sending commands of 0?), it showed the weird behavior.
Q.2: ESC update through passthrough
This is a nice feature for sure.
BLHeli use case, we just need someone to implement it
Need to find contributor interested in this
Q.3: Reset speed when switching modes
Intuitively, it does make sense that we don't *carry over the speed limit from another mode, to the new mode
But, we need more discussion on how to interpret this, what does it mean to change speed between flight modes?
Setting different cruise speeds for different modes of operation, is this what we desire?
E.g. we have "cruise speed" parameter for MC and FW, and for changing that (which should affect in long-term), it probably would be Service to change the parameter. But for temporarily changing the cruise speed shouldn't incorporate parameter.
Q.3.5: Geofence
Geofence predictor is predicting the breach too early/wrong. Anyone with more context?
Answer:
Setting 'terimnate action' can be very dangerous (e.g. lead to crash, as in the forum post), as there will be lots of false positive
This feature in general has a lot of false positives!
Discussion:
How can we improve this?
For now there's quite a lot of Geofence issues
Q.4: Tilting multirotor support / testing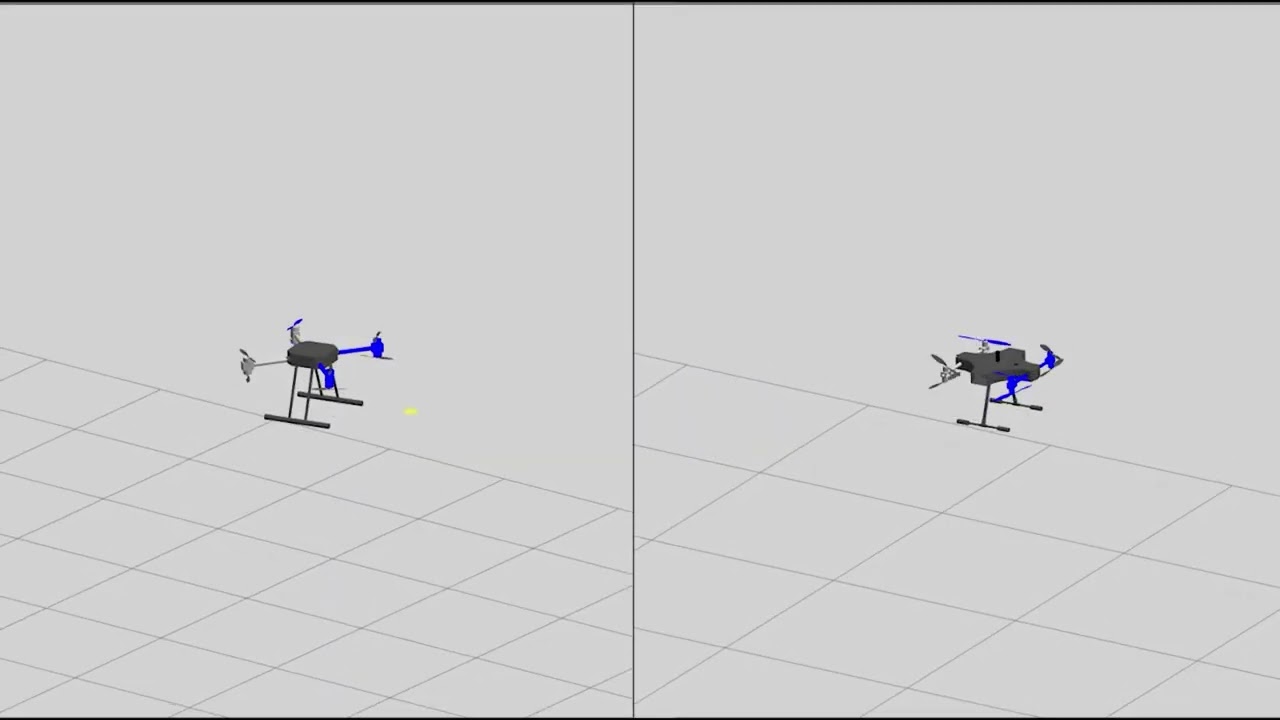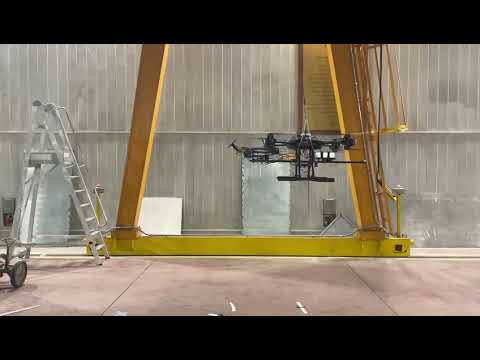 Implemented new Actuator Effectiveness Matrix method
How can we collaborate with PX4 team to get this incorporated properly?
In different labs, they rely on custom firmware, and has different problems. So using PX4 and fully supporting it would be much better for the research / industry!
Answer:
@sfuhrer has enabled this in control allocation side, so could be nice to sync
This is for sure interesting. Cleanup to make it generic and not specific to this use-case would be better
Output of position is 3d force, and that gets interpolated by control allocator.
This would be a nice addition to control allocator
CMU had another PX4 fork that implemented 6 DOF implementation. We could check that out as well.
Action Item:
Can create a new branch and add as Pull Request in PX4-Autopilot main repository. That will show what diff exists & continue discussion- @salmarc
Set the base branch to main, add videos!
Q.5: SUI04 - Ultrasonic sensor compatibility
In docs, Obstacle sensing is presumably supported through Companion computer
Brochere mentions this sensor is capable of MAVLink / up to 6 instances
Answer:
Just for interfacing, companion computer isn't needed, and can take data just through I2C
Quality wise, ultrasonic sensors probably aren't the best, but still should work.
The driver for this is presumably implemented. So enabling the sensor via the "SR05" parameter, then trying it out would be great!
Recommend using a better sensor as well: SF45/B (50 m)
Q: PX4Flow
If anyone has experience with PX4Flow, Mark (Sauder) will appreciate some help in setting it up (currently doing it in progress)
General Discussions
---
D.1 :