Hello everyone,
I decided to build a VTOL with EDFs on flying wing with tricopter style as described below image
I actually almost finished building as below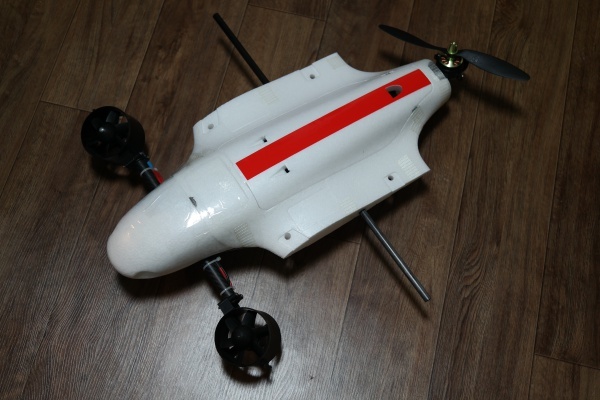 I setup as default Tricopter + setup and successfully flew in vertical mode.

Now I need to figure out how to make transition from vertical to flying mode.
I tried to search for any selectable option in the default setup but could not find anything yet.
Maybe I have to write my own script file for this? Any idea and suggestions would be much appreciated.
Kyu