Hello everybody, Now i worked with PX4 and meet next trouble. I can't connect Sony a6300 to PX4. Network have some manuals for connect camera, but for another PX4 controller.
For connection used: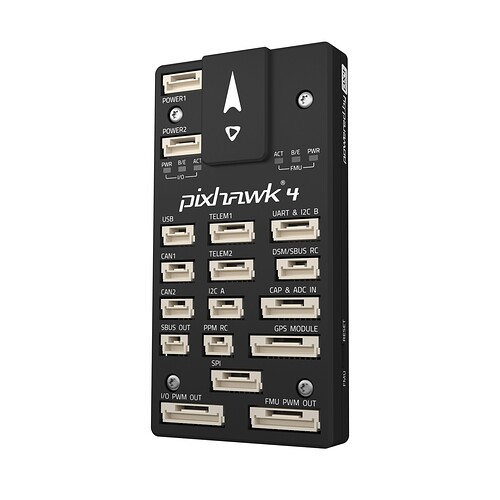 and sony ir trigger cable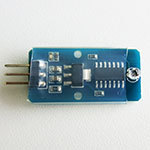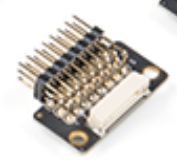 how i can do camera shoot on ardulipot with this devices? Which configuration and pins i must use?