Hi Guys,
We have an issue, these commands are not working anymore:
ssid
http://192.168.4.1/setparameters?ssid=PixRacer
ssidsta
http://192.168.4.1/setparameters?ssidsta=PixRacer
When trying to change PixRacer to another name it does not save it and it stays to PixRacer.
Module has been changed from regular ESP01 (8266) to ESP01S (8266)
We bought them directly from www.auav.co
These have been made by http://mrobotics.io/
I tried to use an older module and it works.
What am I doing wrong? Do we need another command?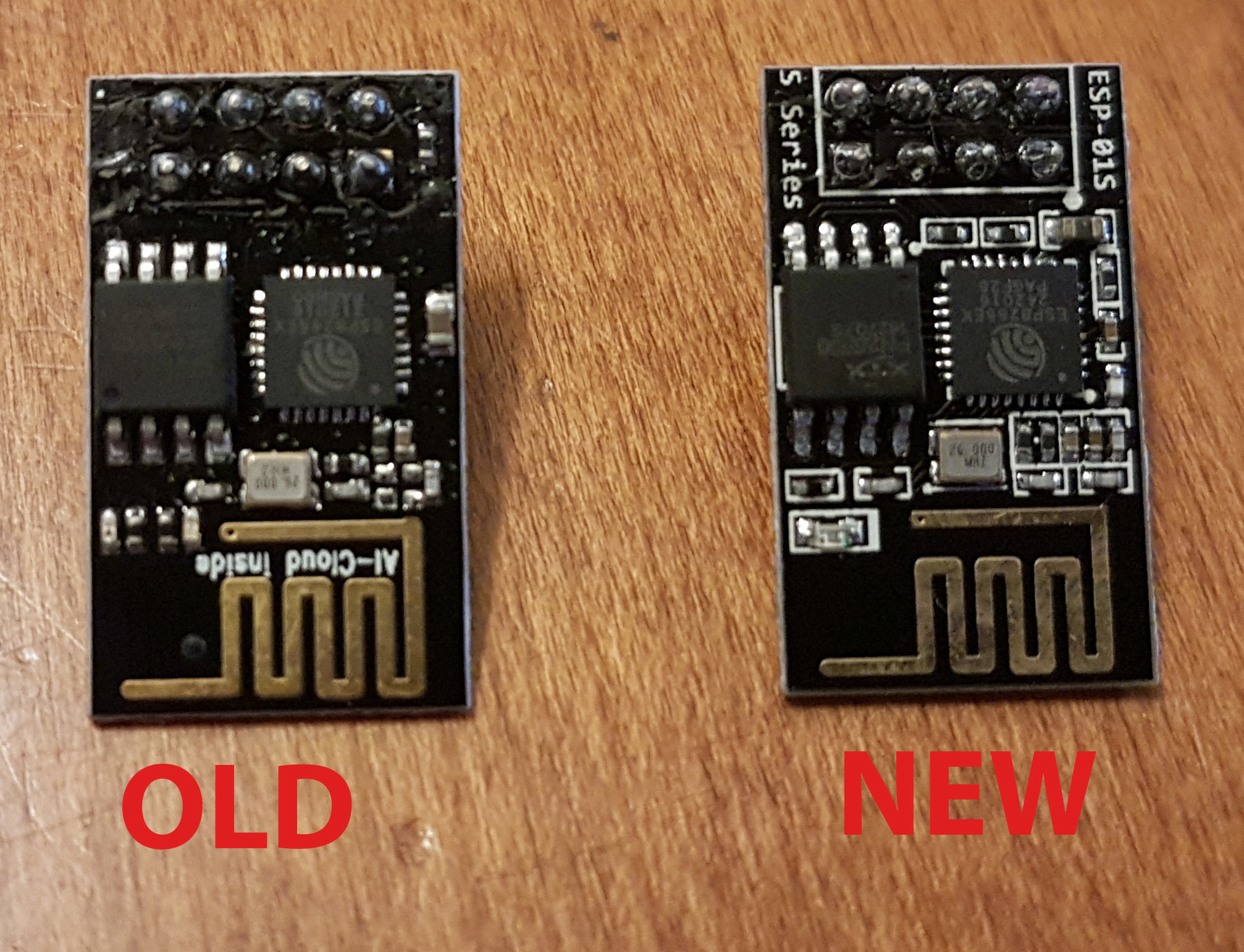 Thanks a lot for your support !!!
Regards,
pturcotte