I have been trying to switch my UAV in SITL to offboard mode, but the SITL has not been letting me switch. I am able to takeoff and land, but can't switch to offboard.
Here is my setup:
Ubuntu 16.04
ROS Kinetic
Gazebo 7.0
IRIS UAV
Here is a screen shot of the output when I try to switch to offboard.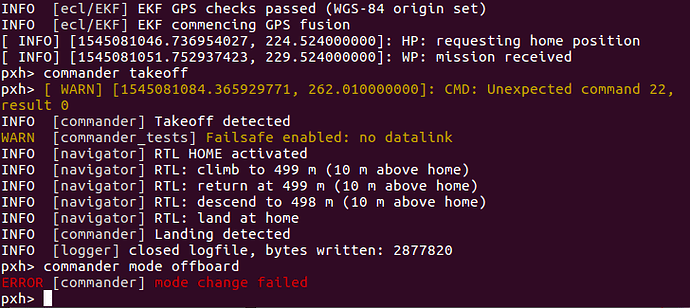 If anyone could help me with this that would be great!