May 11, 2022
Join us
Agenda
Community Announcement
Community Q&A
Project Updates
General Discussions
Weekly Overview
High priority queue
Release
Community Announcement
---
1 MONTH until the PX4 Dev Summit!!
Community Q&A (No deep technical discussions)
---
Guideline for asking a Question
Specify what you are trying to achieve
Specify what environment / platform you are using
Prepare a Link or Document to help understanding if possible
First ask the question on the Slack or create a Github Issue!
If you take over 5 minutes for the question, please continue in Slack or a Github Issue.
Q.1 : Mission index - Safy
Does anyone know why MAVROS topic /mavros/mission/waypoints would give the current_seq: 2 when the list is empty ? shouldnt it be 0 or something that means nothing like -1 ?
Posted on Slack
Creating a software using Mission in PX4
Answer

Try to capture the mission_ uORB message through console (MAVLink Console, QGC)
Q.2 : RC input & Joystick - Safy
Currently when PX4 starts up, it registers Joystick, then uses RC, etc…
Feedback

Fix for this would be an UI change where it would expose this parameter (COM_RC_IN_MODE) selection - Matthias
It's not safe to configure Joystick to control when RC is already in control
We could also alert users with an MAVLink message so that it would appear on QGC - Daniel

We could add this alert message for the case when an input (e.g. Joystick) gives valid data, but is not configured to be used.
TODO : @dagar will check ManualControl module to check if we can add message alerts.
Project Updates
---
P.1 : Follow Target Improvement PR got merged!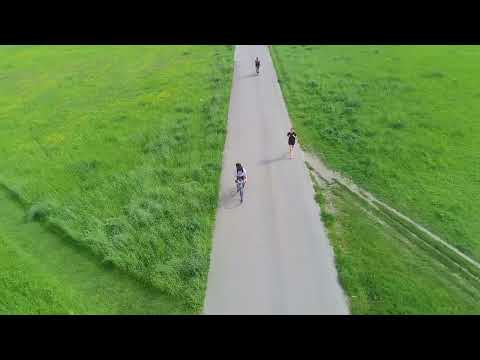 P.2 : SocketCAN FDCAN driver for STM32H7 merged into NuttX - Jacob Crabill
Tested on H7 hardware
Current Driver implemented as a work queue
Questions

Tested with Existing UAVCAN v1?
Was the priority inversion issue resolved? - David

#canbus

channel will be created in PX4 Slack
General Discussions
---
D.1 : Changing the number of Flight Mode slots from 6 → 3
Weekly Overview
---
Github
Pull Requests
*
Issues
*
Slack
Last Dev-Call
High priority queue
---
Discussion based on : High-Priority Queue · GitHub
Release
---
Will cut the Release Candidate for the v1.13 - Daniel