December 07, 2022
Join us
Agenda
Community Announcement
Community Q&A
Project Updates
General Discussions
Weekly Overview
High priority queue
Release
Community Announcement
---
Ryan's Podcast Episode up in PX4 Channel!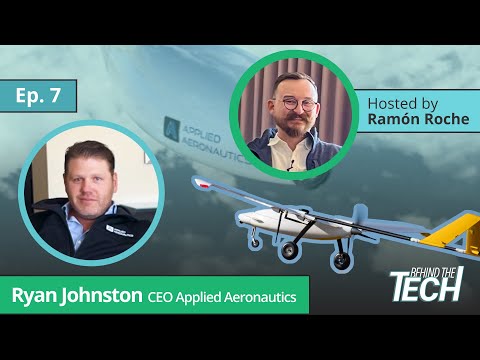 uORB Explained Part 4 is out!
Community Q&A (No deep technical discussions)
---
Guideline for asking a Question
Specify what you are trying to achieve
Specify what environment / platform you are using
Prepare a Link or Document to help understand if possible
First, ask the question on the Slack or create a Github Issue!
If you take over 5 minutes for the question, please continue in Slack or a Github Issue.
Q.1 : adding namespaces to microdds_clients
Q.2: Flash overflowing, how do we fix this? - Jay
For example in this PR: Add fixed wing rate control module by Jaeyoung-Lim · Pull Request #20237 · PX4/PX4-Autopilot · GitHub
Q.3: Pixhawk 6C not receiving RC data
Q.4: HITL Fixed wing takeoff not working
Probably because the actuator output mapping isn't correct between the PX4 and Simulation
Probably not supported now.
There is a hanging PR to support HITL with jMAVSim, but it isn't done yet.
Project Updates
---
P.1 : Arbitrary Mag orientation feature - Junwoo
Before sensors: prefix mag config param SENS instead of CAL by bresch · Pull Request #20723 · PX4/PX4-Autopilot · GitHub goes in, shouldn't we get this in first? @bresch
P.2: State estimation wrong with VICON based real flight - Salvatore
State estimation issue: Should check the VICON data coming in (Frame of Reference, especially) > Probably not the case, since the stable release works well with VICON (Position mode).
Also, in Firmware side, MAVLink Enums have been changed, so the frames may have been changed (this custom firmware)
General Discussions
---
D.1 : HITL Support in PX4
D.2: Learnings from Discord call
With more than 25 ppl, we can't get the video selfie stream working
Calender needs to be updated to use the Discord server
Sharp image resolution (can u read this )
Weekly Overview
---
Github
Pull Requests
*
Issues
*
Slack
Last Dev-Call
Seems like it is empty. Did no-one log the meeting last week?
High priority queue
---
Discussion based on: High-Priority Queue · GitHub
Release
---