Helping the community grow
The open-source projects have seen significant progress in the past 12-months, with a growing list of commercial adopters we are seeing a massive increase in users. The maintainer teams can't keep up. After all, they are also volunteers.
The current team structure is simple, just a thin layer of coordination on top of the projects; we like to minimize process and maximize action.
Current Team Structure
Core Maintainers
They are responsible for their projects, and every road leads to them eventually. Core maintainers are typically the project authors, and some also include strong community supporters.
Sub Component Owners
As the name suggests, they are responsible for parts of the codebase, and they have vast domain experience. Not all projects have sub-component owners; some projects are smaller and just getting started (e.g., MAVSDK ).
Community Management
Organizing the community and rallying the developers, making sure there are clear priorities per project, clear next steps, and releases are happening. Strong advocates for the open-source community, looking into the "meta" discussions. Making sure the community health is always right.
What's next
For years this structure has been enough, we have made significant progress, and a lot of commercial adopters have deployed our open-source projects in production environments, trusting us for mission-critical services and products. We plan to keep growing and to increase vendor adoption by leveraging our active community.
Today I'm happy to introduce a new team in the community

Community Volunteers
A group of community members who want to support the open-source projects, formed by willing individuals who want to contribute their time. There are no technical requirements for this position, and anyone is welcome.
Community Managers are leading this team. They are supported by the sub-component owners and the core maintainers.
The main areas where we are initially focusing on are:
1. Inbound Messages
Inbound messages to our projects are growing exponentially.
Primary Channels: Forums, Slack and GitHub
Mission: Read, Label, Identify potential risks, distribute
2. Flight Testing
The amount of flight hours we need to cover in our projects is very high, and we have a very high bar for safety and performance. Whenever weather conditions limit the Dronecode sponsored flight test team based in TJ, Mexico, this team will help support the community.
Globally distributed volunteer team.
Initially, volunteers are offering their vehicles.
Mission: Have a backup flight test team with Multicopter, Fixed Wing, and VTOL support.
3. Component Owner Support
The component owners are also volunteers, they also have their responsibilities outside the open-source community, and sometimes they can't get to Issues/PRs, or attend the weekly dev call.
Initially, cover Issues/Questions and raise anything critical to component leads.
Mission: have at least 2-3 team members per component who can assist the leads.
Meet the Volunteers
I think it's best we allow the Volunteers to introduce themselves below (as a comment), they will be granted a "Volunteer" badge on our forums, they will be easily identifiable in Discuss, Slack, and, Github
Thanks you
Thanks to this awesome community that has helped shape the future of the UAV industry. Let's make the next years as impressive as the last eleven.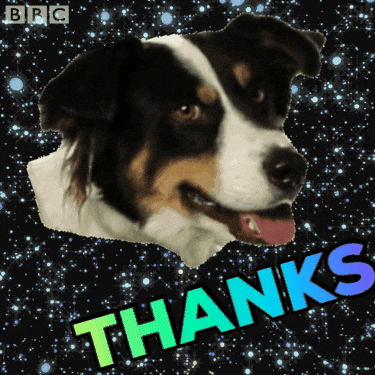 This is a follow-up to this post.