I have a problem with connecting my companion computer (dronekit-python scripts) and Pixhawk 4.
it shows like: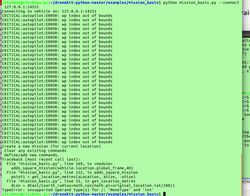 I am using the microUSB port on the side.
When if I turn to use TELEM2 port, another problem like: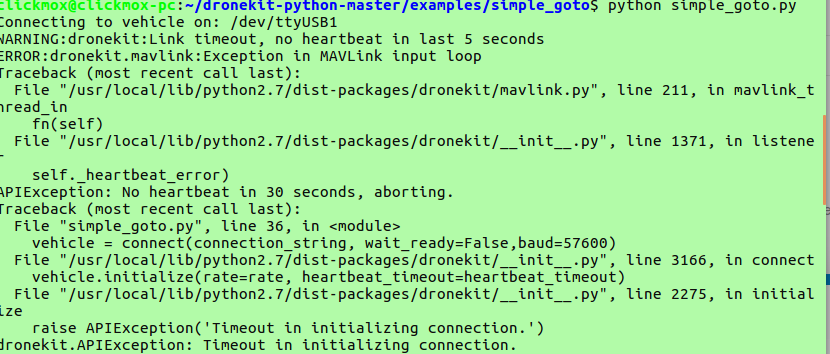 So would you please find what exactly the problem is?
Looking forward your reply! Would Appreciate it so much!