XBStation is a 4G LTE control system, which allows operators to control drones and live streaming via internet. It's very easy to setup so that you can enjoy your flight with little steps.
we are integrating into QGroundControl.
This video is demo, I hope to have your suggestions to improve the software!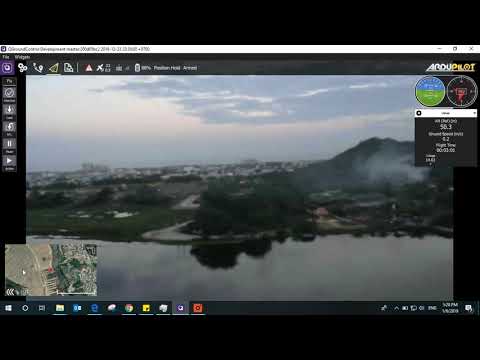 Feature:
Turn on/off camera
Start/Stop recording
Video Type
• RGB Video
• Grayscale Video
Video quality:
• Low Quality Video
• Normal quality Video
• High quality Video
• Highest quality Video
Web: xb-uav.com
facebook: Redirecting...