I'm building a quad'. Frame: tarot 650 ironman.
The motors are sunnysky 380kv.
ESCs: hobbywing xrotor 40amps.(which has got 2 signal wires with a servo connector.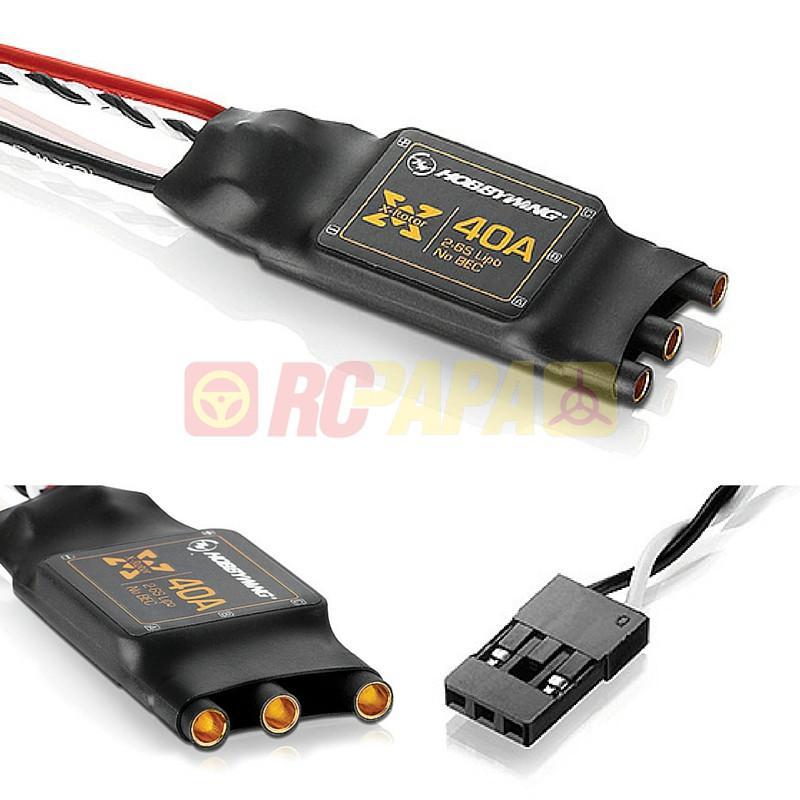 Question is… How should I connect the ESC signal wired to the Pm07 power management board?
And just to clarify, can the ESCs get their signal from the FMU PWM-OUT?