While developing drones using px4, I needed to analyze flight data and manipulate for some reasons.
There are some convenient tools such https://logs.px4.io/ however it cannot work with custom messages such as debug_vect or debug messages.
So I write some script that can read data parsed and converted ULog by pyulog and plot using octave.
Octave is a free software almost same as matlab in terms of plotting, visualization.
Below is a screenshot of plots generated by above mentioned script.

or check out the video here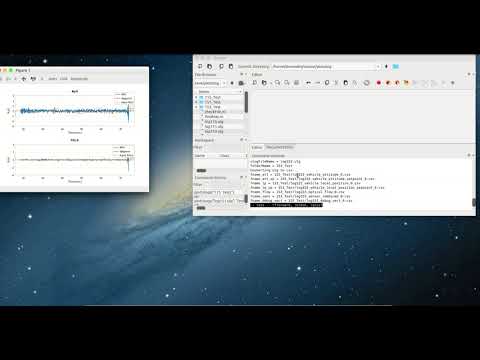 All the scripts can be downloaded from my github page here
If you need any help running the script please let me know.
Kyu