Jun 30, 2020
Call Moderators
Agenda Items
FMU

Pixhawk document & diagrams

BMS
Payload
Dail In
One tap mobile
+14086380968,567710856# US (San Jose)
+16468769923,567710856# US (New York)
Dial by your location
+1 408 638 0968 US (San Jose)
+1 646 876 9923 US (New York)
+1 669 900 6833 US (San Jose)
Meeting ID: 567 710 856
Find your local number: https://zoom.us/u/aetSYKbiMF
Meeting Minutes
FMU
@MichaelSchaeuble updated docs for FMUv5X, and, FMUv6X, with new sensors, orientations way more detailed, with updates diagrams
TODO: Board support doc release. @JingerZ
TODO: release FMUv5 as a DS-0XX spec.
TODO: waiting for a pull request on the Pixhawk repo by @MichaelSchaeuble
Payload
Hard mount Design


New payload mount variant
The main use case for a hard-mount mechanism is to enable the use of the PX-PB A1 or B1 connectors inside a fuselage. In contrast to quick-release payloads, this use case is dominantly supporting production-time product skews, maintenance, and common tooling.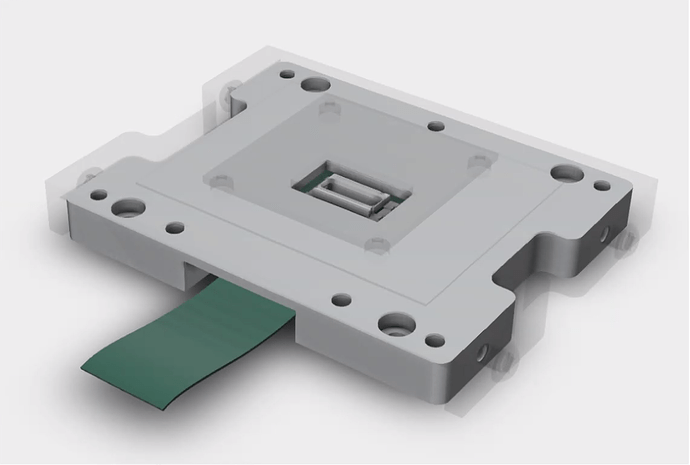 BMS

Requirements change from 3.3v to 4.2v
---
Errata and Feedback
Let me know below if I failed to capture anything the right way, and if there are any updates, or you have feedback on the call format.