Hi, I wanted to command my Gimbal (Mini 3D Gimbal) first with my RC and then through MAVlink with my phone. Into the SD card I created the folder etc with extras.txt



, config.txt


and the folder mixers with inside gimbal.aux.mix.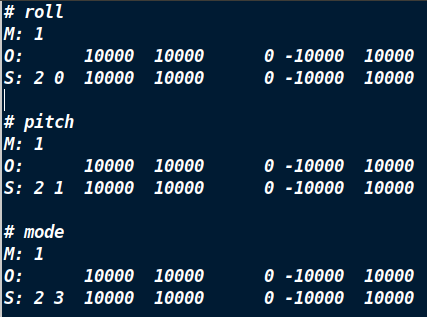 I connected servos to the AUX port for in this order :
AUX1 → Heading Control
AUX2 → Pitch Control
AUX3 → Mode Switch
Then I don't know if I have to do something with my RC or QgroundControl.
This is the Diagram of the cables of the Gimbal.