(repost, for posting wrong place )
Hello all
I am seeking to initiate a discussion within the community regarding an issue I've been experiencing with my Px4-powered drone.
I have been utilizing a Pixhawk 6C in conjunction with optical flow in a GPS-denied environment.
My setup:
PX4_FMU_V6C(V6C01)
Software Version: v1.13.3)
PMW3901 hex hereflow
However, I've encountered a peculiar problem when switching to altitude or position control modes. My commands seem to be delayed or even stuck, causing the drone to rapidly accelerate and crash after a few seconds when the control signal is finally transmitted.
In addition, I've noticed that the odometry topic appears to be functioning normally at 30Hz. However, the position NED topic occasionally drops to 0 before returning to its normal state after a few seconds. I am uncertain if this is related to the issue I am facing.
I have thoroughly examined the flight log, but I have not been able to identify any abnormalities. I would greatly appreciate any assistance or advice that the community can offer to help me resolve this problem. For reference, I have provided my flight log and a video documenting one of the crashes caused by this issue.
thanks in advance for any reply
failure: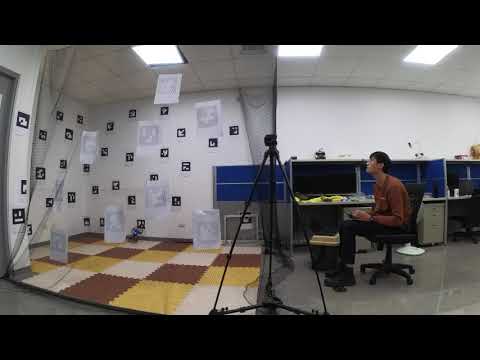 stange topic behavior: (local_position_ned and odometries not the same)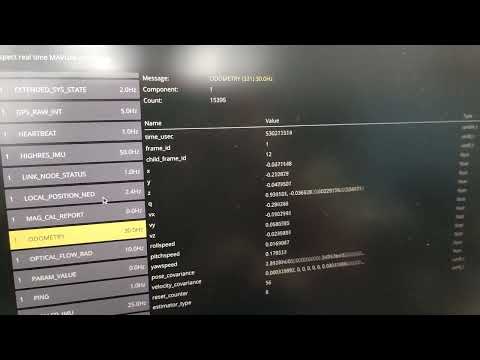 https://review.px4.io/plot_app?log=94d251fa-ae31-4233-9e11-9c3a8c732b2f#Nav-Distance-Sensor