I have a 6S LiPo battery hooked up to a power module and the following Control Zero F7 pins: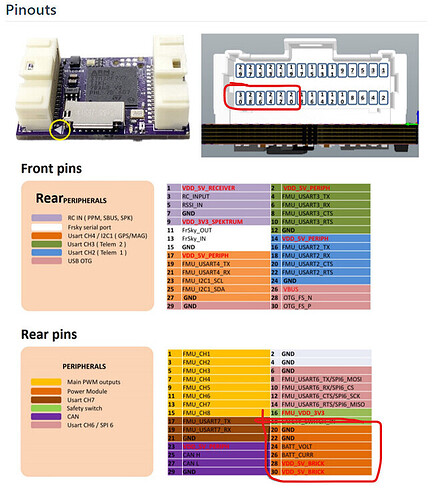 .
I'm following this guide ([Battery and Power Module Setup | PX4 User Guide]) and literally just trying to get the basic battery settings configured just to give a rough estimate of the remaining battery life.
However QGroundControl won't let me change to the default settings. I'm lost at this point and would appreciate any suggestions.