Any timeframe or updates for beta versions?
Website says daily builds are available. But then says IOS is currently unavailable.
The docs need to be updated. We don't post daily builds for iOS any more.
@DonLakeFlyer The docs say that iOS ONLY has daily builds - so If I pull that out there isn't anything at all for iOS. So what's the story - is it that people should just get QGC from the app store?
So, therein lies the issue. When i go to the Apple App Store and attempt to download QGroundControl. It states it is not available for download in my country/region (USA).
Is there a workaround for this?
Hmm, strange. I'll take a look.
I can only find the QGroundControl if I google search for it on IOS. But there is an Alta Version of QGroundControl available for download in the app store in the US, but states its only for alta platforms.
Attached are screenshots.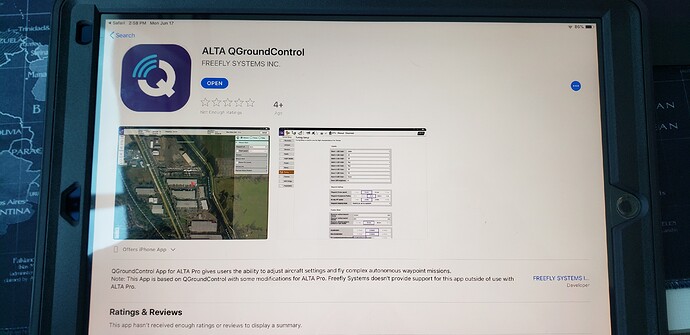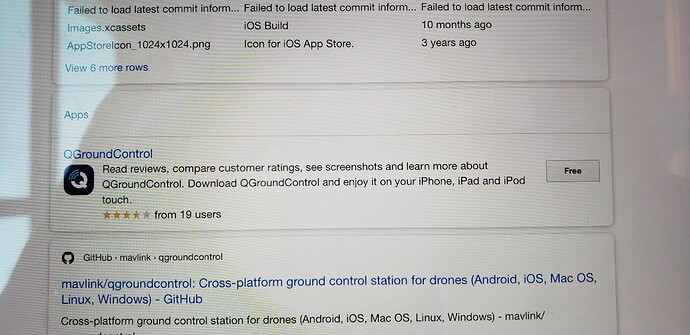 Just curious is there's been any forward movement on this situation.
Working on getting an expired account set back up.
Same same for QGroundControl in the German Apple App Store. It is not available there… just that modified ALTA version which is crippled down and does not support video streaming.
Please get the QGroundControl App for iOS back to the App Store. Thanks!