Hello everyone, okay, I can't believe it's been such as problem for me.
My GPS unit is stuck showing a red light only and I can't get it to arm. It's been stuck on red.
I reflashed firmware on QGroundControl but that didn't help.
I even purchased a new GPS and swapped that in but the problem remains the same.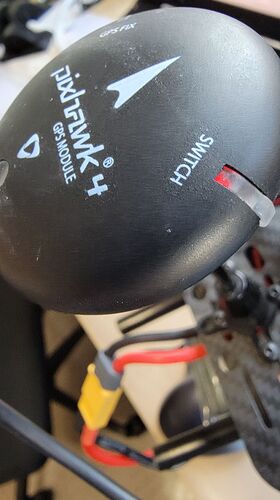 Suggestions? Please help, it' has not flown for well over a month.
Thanks,
LM