Hello everyone, I need some help on how to tell the drone to turn left. I tried to publish a setpoint velocity, [1, 0, 0, 0.6], to setpoint_velocity/cmd_vel, where 1 is the linear velocity in x direction and 0.6 is the yaw rate. However, I am getting this behavior: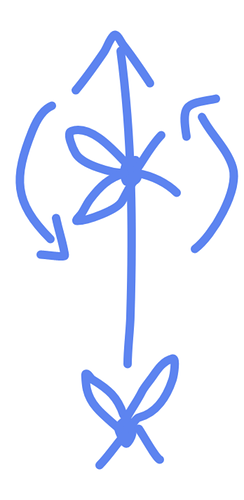 which is not what I wanted, I want a left turn like this: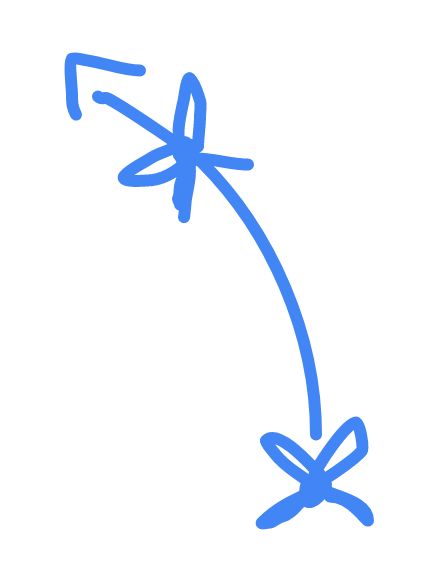 Are there any other topic that I can publish to get a left turn?