It could be an easy question.
I'm trying to read and write "etc/logging/logger_topics.txt" in sd card for customized logging.
But, I connect through mavlink console, I can't find even the logging folder in etc.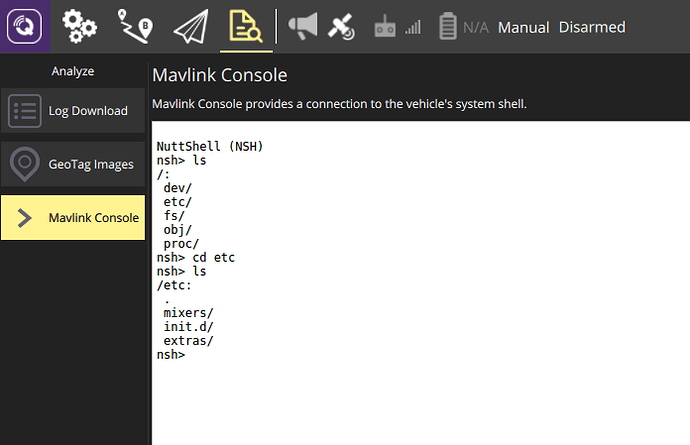 I plugged in sd card in my laptop in order to make directory and file directly,
but it only shows log directory, dataman file, and some other text files.

Where and how can I read and write logger_topics.txt file?