MindRacer is another attempt towards a more modularized UAV system in miniature/nano size range, based on PX4 stack.
Racing is fun and exciting, soldering/unsoldering/cutting and wiring the mess are pain. One of MindRacer's design purposes is trying to implement a structural hardware, as well as quick assemble/release inter-components interfaces.
For a long time PX4 has been regarded as too 'heavy' for a racing system. We try to demonstrate here that a very tidy, modularized racing system architecture can be built upon PX4 platform. It should be regarded as another practice of PX4 hardware implementation for racers and miniature systems, and we hope it is the best so far. We publish the designs here so that these efforts can be seen and discussed in a more wide range.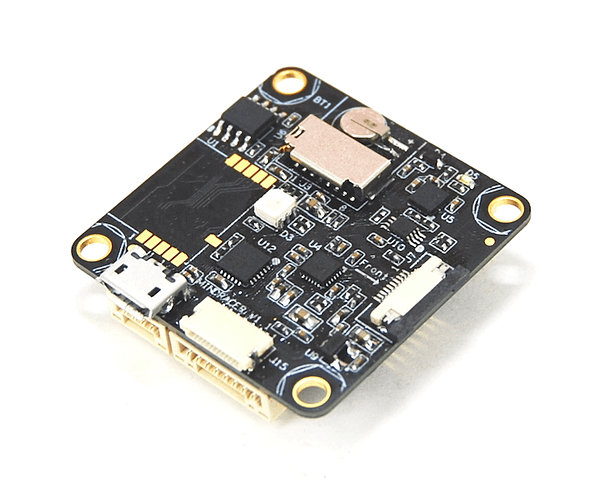 Fig. 1 MindRacer flight controller V1.2