Hi guys,
I think I am almost ready to fly this drone although I just want to check a few things first.
I am trying to check vibration, battery life(voltage, current) and logs. Nothing is coming though the QGroundControl screen but I managed to get the logs
I am just wondering if you guys can help me setup these things, please have a look in the images.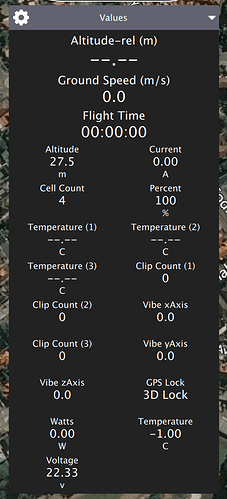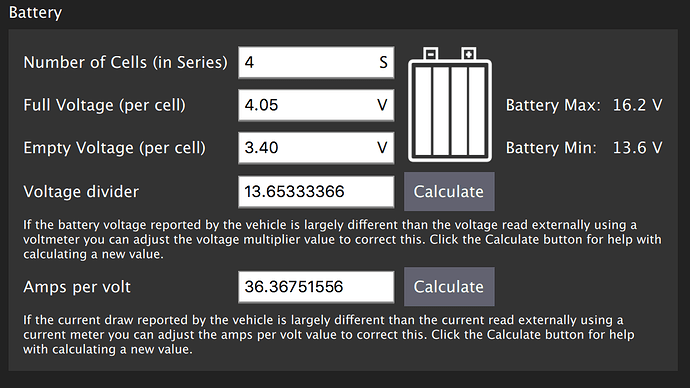 https://logs.px4.io/plot_app?log=429e7e23-6c70-4435-b06f-61dca78a4c47