HI,
I am building a X8 frame using a MindPX flight controller, which runs PX4 stack.
In QGC i select Octorotor coaxial - Generic 10" Octo coaxial geometry;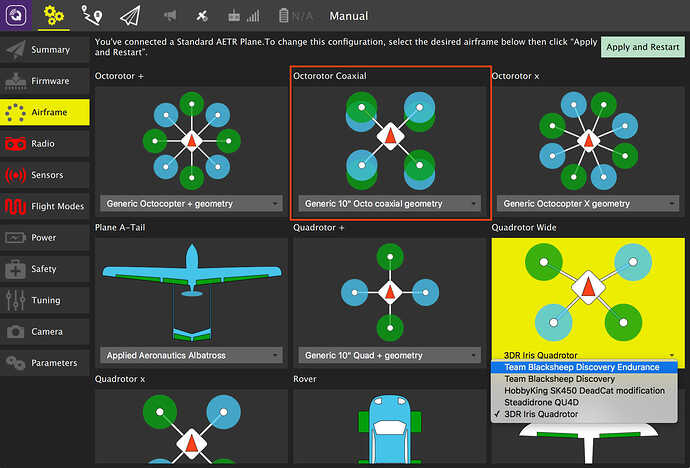 However there is no motor map numbering on the picture. I checked px4 motor mapping document and i can see motor numbering for Quad X/+, Hex X/+ and Octrotor X/+, but Octorotor coaxial seems missing there.
http://dev.px4.io/airframes-motor-map.html
I made a numbering as below, is it correct?

Thanks.