I' m working on a project for school that involves the development of a 6 motor VTOL aircraft. Currently the plan is to put 4 motors on the main wing, and 2 motors on the rear elevator.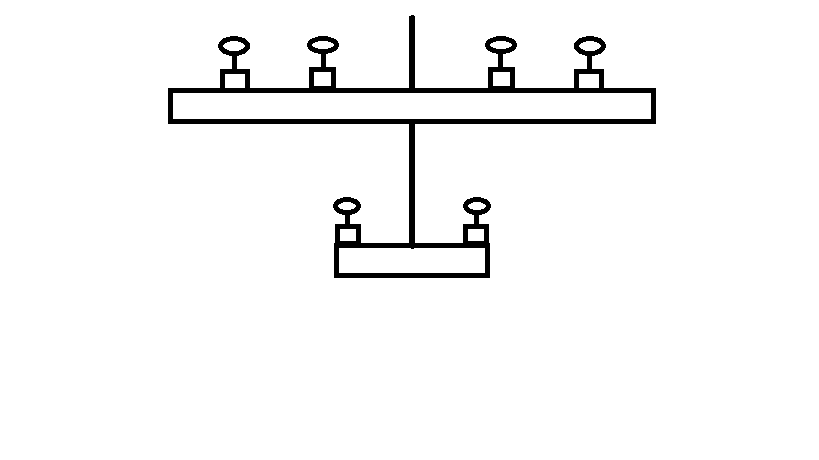 (please excuse my crude Microsoft paint drawing)
I am not very familiar with multicopter mixers on PX4, however I'm pretty certain that a mixer for this setup does not exist yet. Any advice would be much appreciated.