Agenda for dev call Wednesday October 3, 2018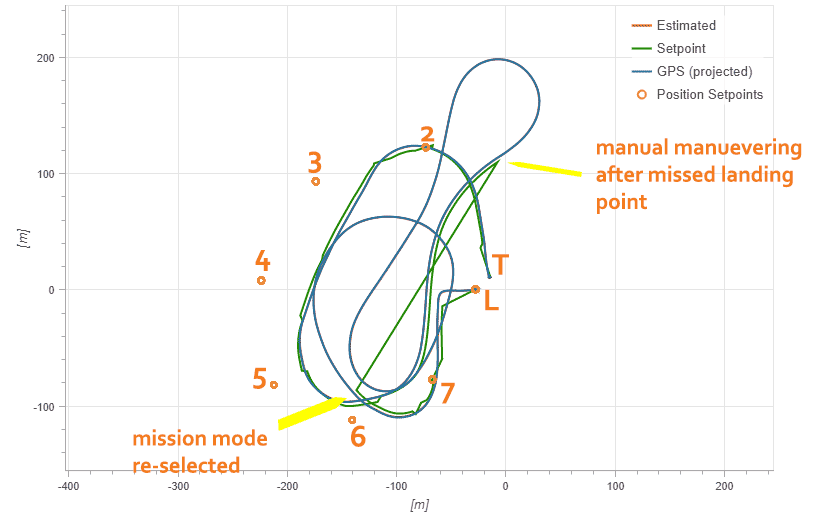 Why is there a dogleg on my VTOL final. I expect it to transition overhead the land point. It went to the left twice and the first time it missed its mark.
I would like to ask this question in the Dev call.
I thin that is the same issue. I'll apply the fix and evaluate.