September 29, 2021
Join us
Agenda
Community Q&A
Roadmap
High priority queue
Release
In-Depth discussions
---
Pixhawk 5X and the PX4 Developer Kit by Holybro

We have a special guest this week, @Vincentpoont2 will be joining and giving us a deep dive into the Pixhawk 5X and PX4 Developer Kit, he will be answering questions on the call.
Community Q&A
Offboard Drone Control
Question: Vision pipeline that detects images and sends the drone in that direction using MAVROS, w/o using mission mode.
Answer: You can use MAV_CMD_DO_REPOSITION from MAVROS. You might also want to look at PX4 Avoidance.
Question: Why do you need to define a setpoint for acceleration, velocity, and position, when commanding a drone?
Answer: The drone will have a lot of trouble keeping up, and by defining the three variables we can compensate long run. The command to use is MAV_PROTOCOL_CAPABILITY_SET_POSITION_TARGET_LOCAL_NED
Relevant presentation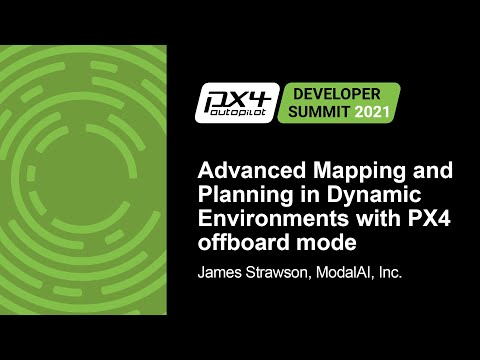 Guest Speaker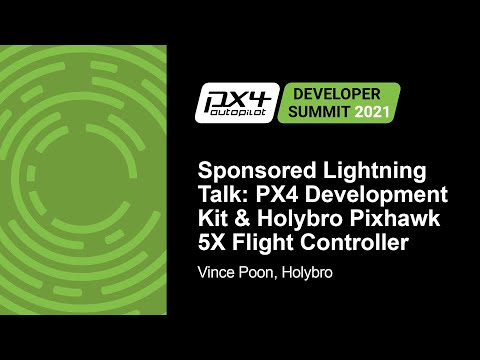 ---
If you have any feedback or corrections please comment on this post.