Hi,
On a custom vehicle running pixhawk cube, the commander killed the motors, but the kill switch was not engaged.
Please check this log.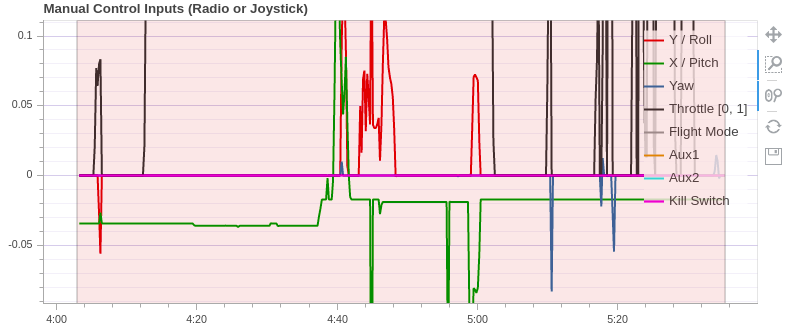 This is simply a custom mixer on top of release v1.10.
Is there any other source that the physical switch that can trigger the message "Manual kill-switch engaged"?
Thanks,
Romain